Westfield Plenty Valley – Only 2 Minutes Away.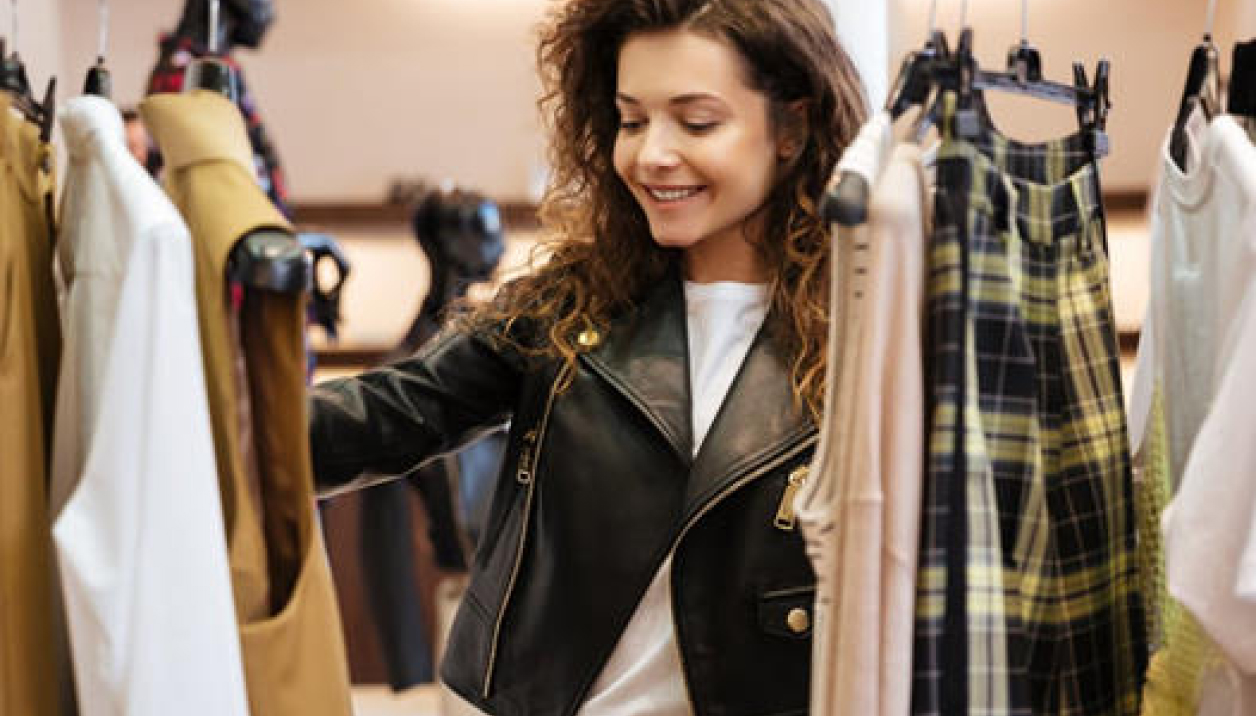 Convenience is on your doorstep when you live at Evoke with Westfield Plenty Valley located only minutes away. With two fresh food precincts as well as a Kmart, Target, Coles, Woolworths, and a great selection of over 180 specialty stores.
Summer nights are taken care of with the recent addition of the alfresco leisure and dining precinct featuring over 20 eateries – you'll be inundated with choice. Round out a great evening with a trip to the first-class Village Cinemas complex, including Gold Class, Vpremium, Vmax, and Vjunior.
Enjoy the ease of having retail outlets, cafes, restaurants, and cinemas just around the corner. You'll never be short of options when it comes to entertainment, fashion, and fresh produce.