The Best Walks and Trails near Evoke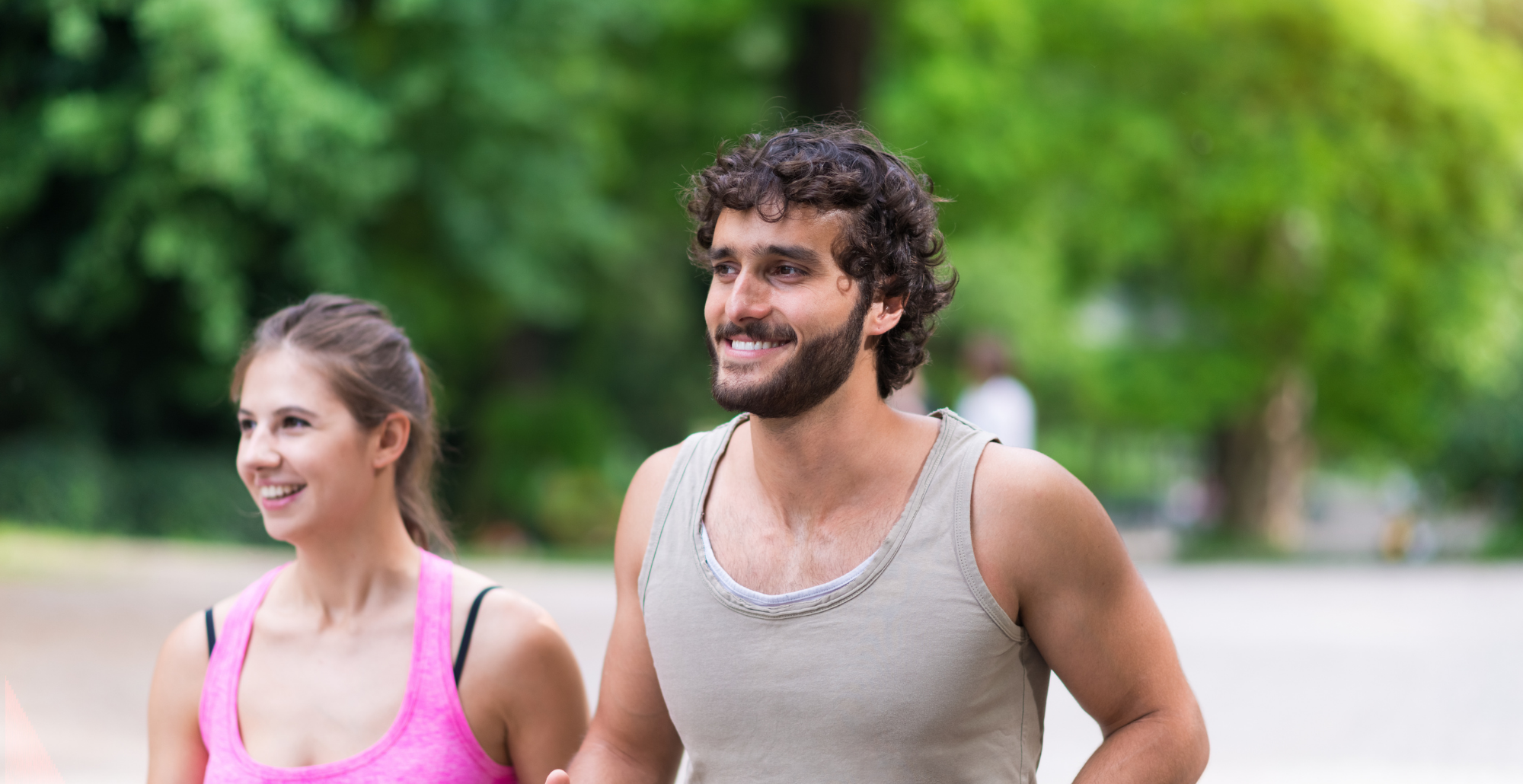 South Morang is only 21kms north-east of Melbourne's city centre. However, you can feel a million miles away when you take a walk or hike in one of the many bush settings just minutes from Evoke Townhomes.
Whether you are seeking out high energy adventure or a leisurely stroll with family there is a walk to suit everyone.
Quarry Hills Park Foothills Circuit
The 5 kilometre circuit is just one of many walks within the Quarry Hills Park. This is a moderately graded walking track which offers stunning views across the city and out to the Yarra Ranges at its highest peak. If you are there at dusk or dawn, chances are you will spot a kangaroo or two in the surrounding grasslands.
Plenty Gorge Parklands
A visit to Plenty Gorge State Park provides an immersive experience into nature and offers so many types of trails to choose from. The expansive park offers some picturesque vantage points for rest stops along the way. Dogs are permitted in some areas on leads. The Plenty Gorge River Hike provides a grade 3 circuit which is 21 kilometres, so allow 5 hours and take plenty of water!
Henderson Creek Wetlands
This walk is popular with early morning exercisers. Located just minutes from Evoke it is easily accessible via Hillsview Recreation Reserve. The shared pathway winds its way around the perimeter of the wetlands and the adjacent Lakes Reserve providing an easy route to follow. The area is significant for its abundance of birdlife and thriving ecosystem, which makes it not only a perfect place for exercise but an inviting place to relax and enjoy a picnic.
The City of Whittlesea and Parks Victoria offer a range of walking maps for the local area that can be accessed via their websites.