The Benefits to Townhome Living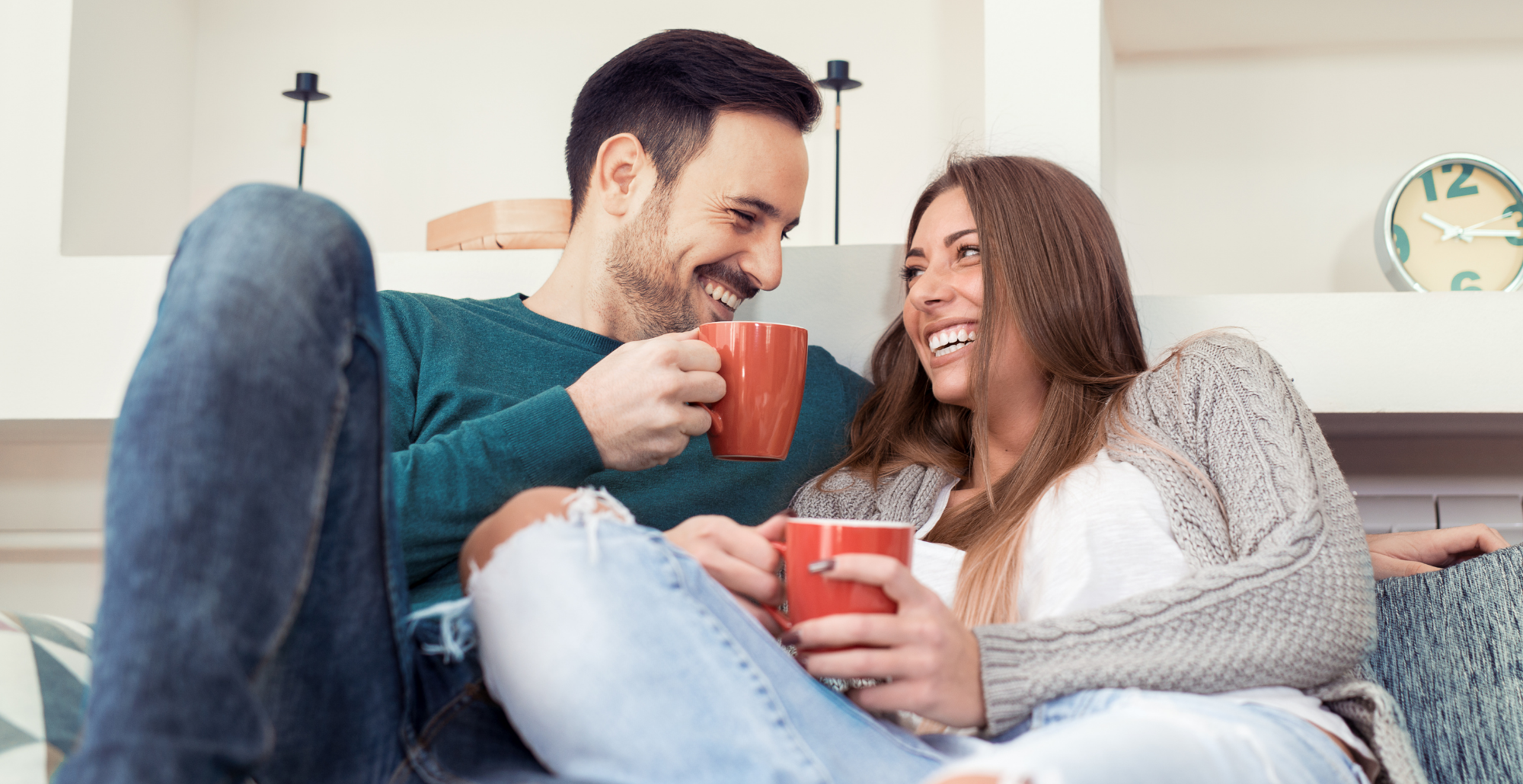 South Morang – A succeeding city equals a smart investment.
South Morang's residential market is experiencing a boom due to the winning
combination of affordability, plentiful green spaces and access to a variety of retail on
offer in this suburb. With tranquil reserves, public transport, quality educational
facilities and sporting facilities within close proximity – it's easy to see why. Right on
your doorstep is also Westfield Plenty Valley – perfect for a shopping trip exploring the
many retail shops on offer followed by a well-earned meal in the outdoor dining
precinct.
South Morang's green beauty is another winning aspect of this suburb. Plenty Gorge
offers a glimpse into the historical and ecological past of the area and is only a
10-minute drive from Evoke. The Lakes Reserve provides meandering walking trails,
wetlands and playground facilities as well as a rich, natural environment complete with
native birds and wildlife all only 2-minutes away from your new home.
Townhome living – Everything they say and more!
The positives of townhome living are many and varied; from maximising your dollar to
lot ratio, requiring less upkeep, to creating a lifestyle of convenience. Hello, smart
spaces. Utilising clever design allows Evoke's townhomes to feel spacious while
remaining functional – so you'll spend less time on maintenance and more on building a
beautiful new life at Evoke.
It's a new way of living. Purchasing in a master-planned neighbourhood brings with it
benefits such as easy access to parks and amenities, the ability to truly get to know
your neighbours and become part of a strong, tight-knit community.
More for your investment. Townhomes, by comparison, are cheaper across the board
than standalone homes – perfect for downsizers, investors or first-time buyers. This is
without factoring in the lowered utility costs – another win!
The first two stages of Evoke are already sold out – don't miss your chance to
become part of a standout community and own your own architecturally beautiful
home. New release now selling!