Plan a Visit to Plenty Gorge Valley.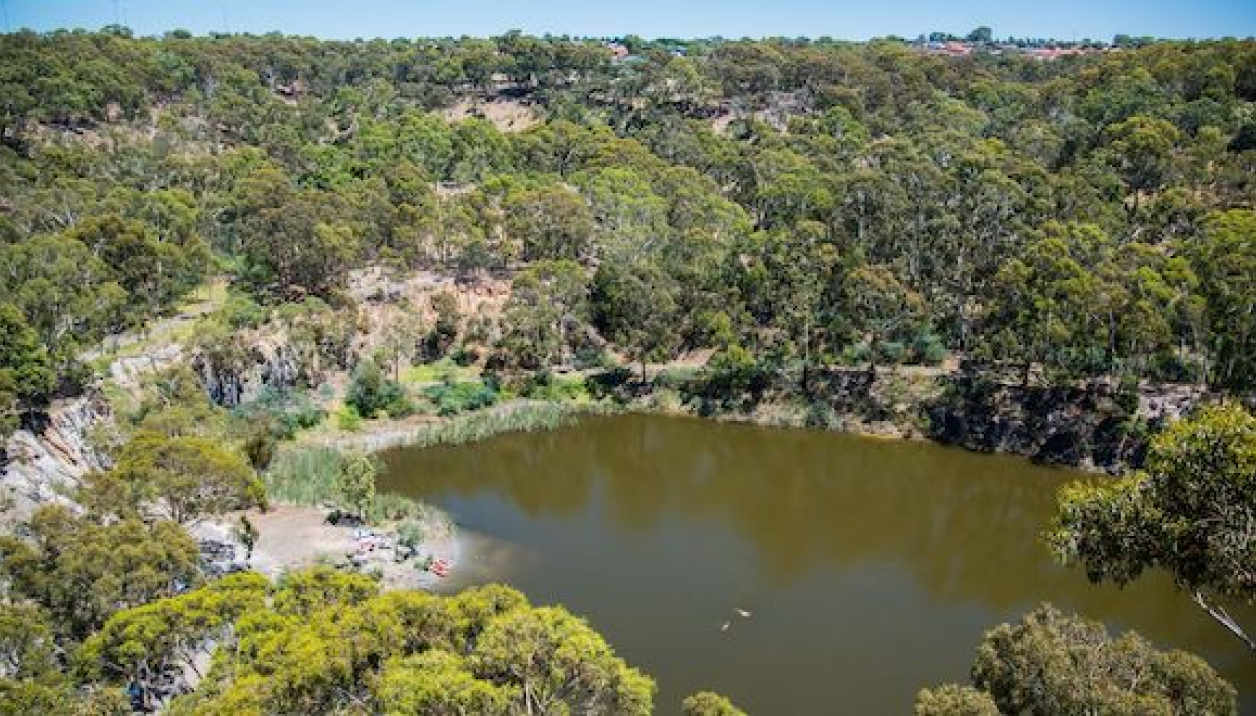 A mere 10-minute drive from Evoke Townhomes and you will have a glimpse into the historical and ecological past of South Morang. The habitat of the Morang Wetlands is almost entirely unchanged from what it would have been 300 years ago.
Plenty Gorge is the perfect spot for a picnic or barbeque with spectacular views of Blue Lake. Fresh air to breathe, space in which to explore, and wildlife to spot. This native bushland and wetland is home to some spectacular wildlife from swans and herons to echidnas and egrets. Kangaroos have been known to graze in the Parklands – so keep an eye out.
So step back in time and experience the rich natural environment at Plenty Gorge Valley.