Edgepoint Homes Appointed Builder for Stages 2 and 3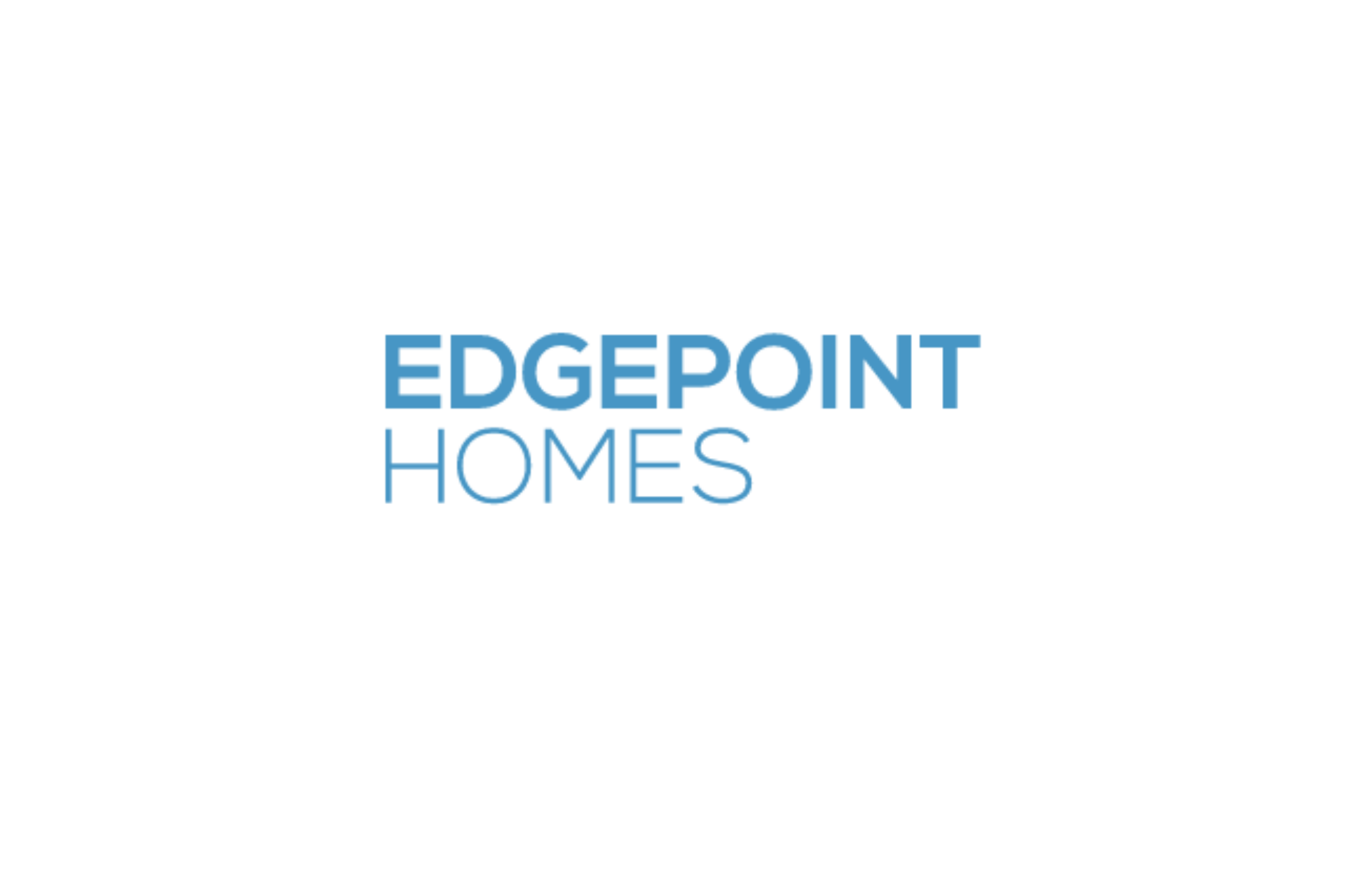 Edgepoint Homes are specialists in townhome construction and have over 10 years' experience and a solid reputation for delivering quality homes.
Construction on Stage 3 commenced at the end of 2021 with Stage 2 construction scheduled to begin in early 2022. The construction of the first 55 2 bedroom townhomes will establish itself as a stand out community in South Morang.