Construction Update – March 2022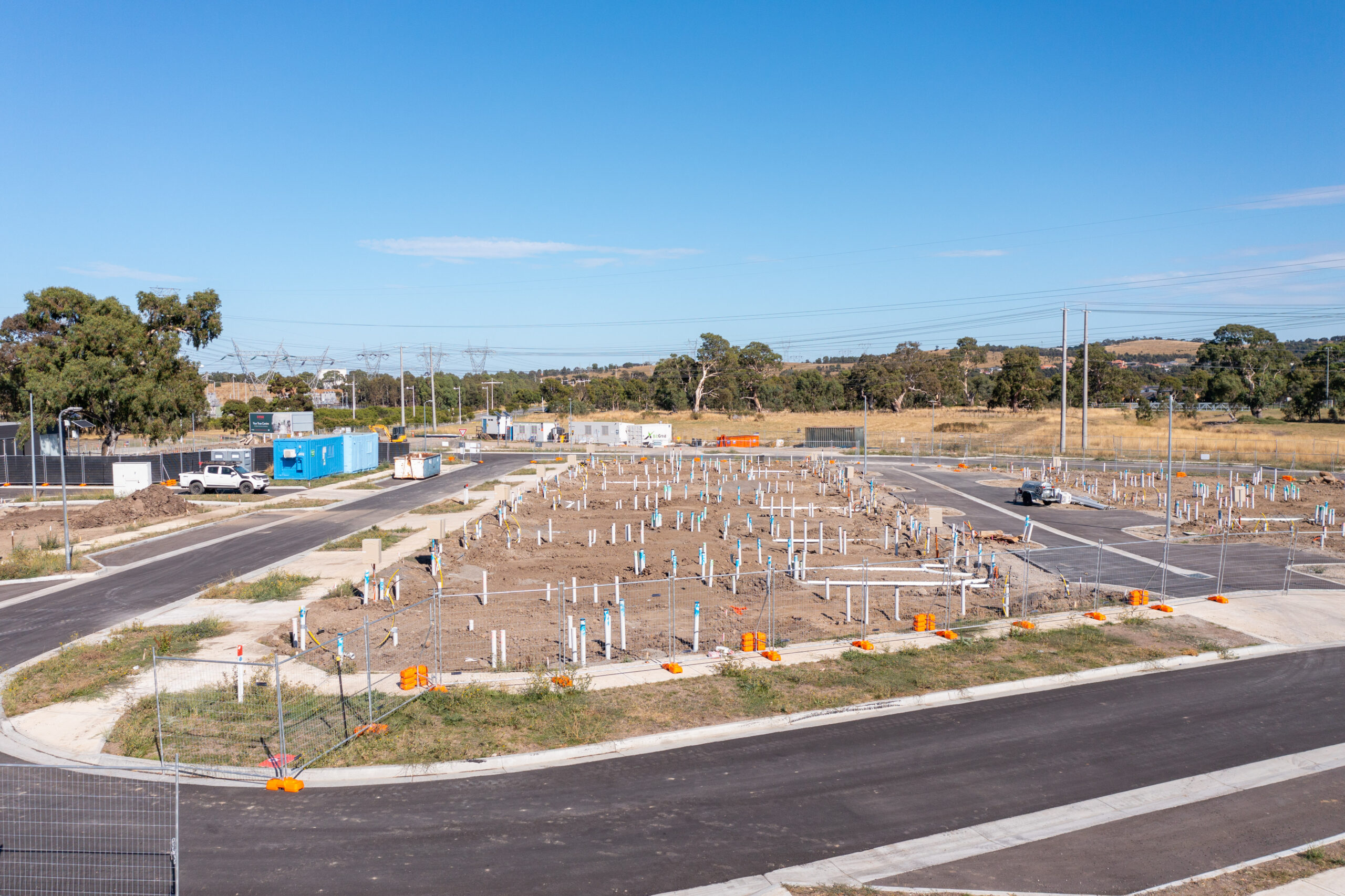 Construction works are well underway for Stages 2 & 3.
On Stage 2 the team has been surveying and preparing the site for physical works to commence.
The plumbers are currently on site for Stage 3 completing all underground plumbing and electrical works. The builder has also started to box up for the slabs, with concreting works to commence shortly.
Watch the latest construction update video here https://youtu.be/AWuWRQI2D9Y